2/11/2013
COMPTROLLER MARAGOS NAMES NEW CHIEF OF STAFF, TOWN OF OYSTER BAY TOWN CLERK STEVEN LABRIOLA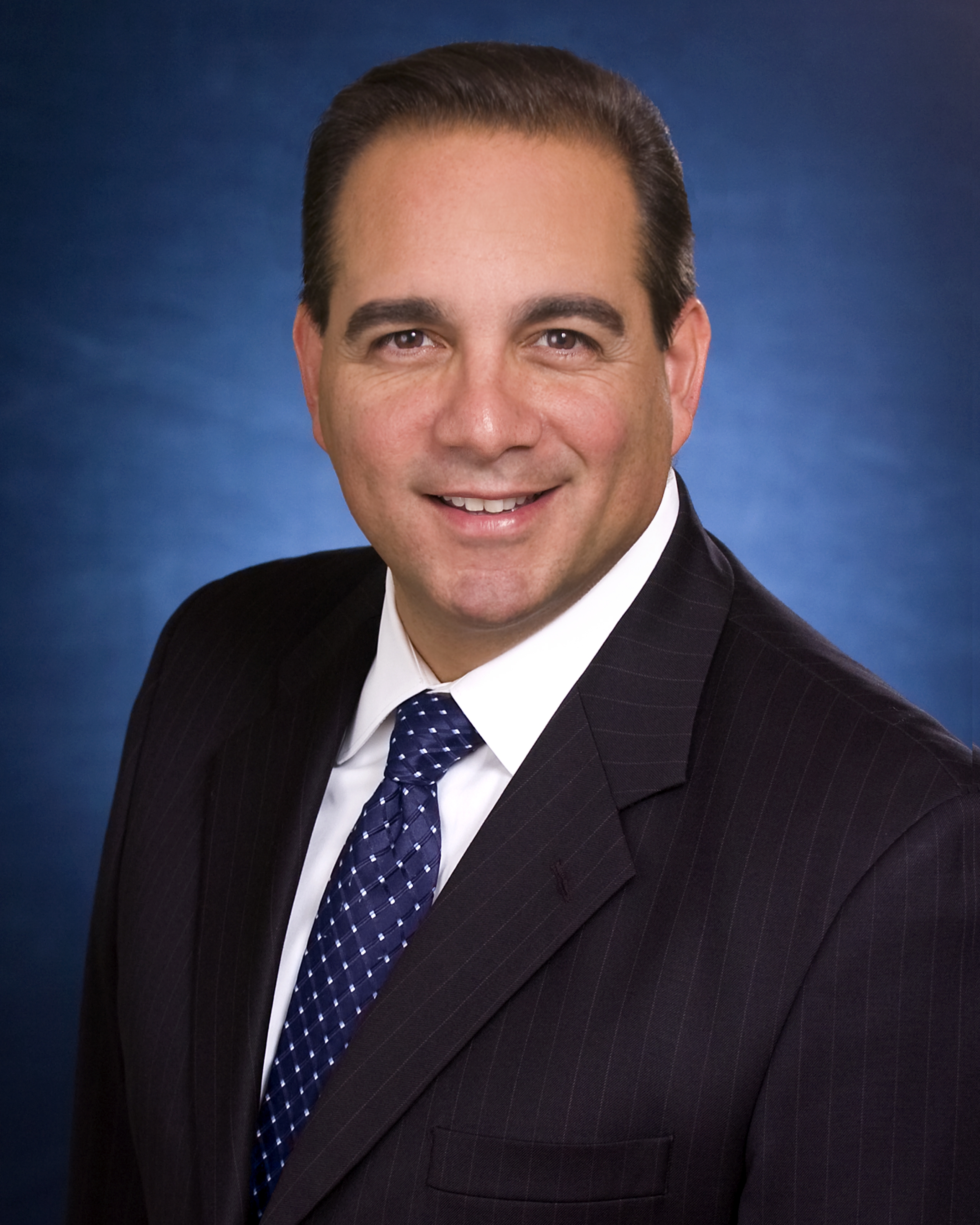 Mineola, NY- Nassau County Comptroller George Maragos announced the appointment of Steven Labriola to the position of his Chief of Staff effective Friday February 15th. Mr. Labriola brings 28 years of governmental experience and public service including 9 years in elected office as the Town of Oyster Bay Town Clerk, and 7 years as New York State Assemblyman for the 12th District in Long Island serving on the Economic Development and the Banks Committees. Prior to his elected positions Mr. Labriola was Director of Operations and Budget Committee member at the Town of Oyster Bay (TOB).
The Chief of Staff post became vacant in the beginning of 2013 when Frank Moroney took the position of Head Counsel of the Nassau County Legislature.
"Steven Labriola brings extraordinary administrative, governmental and financial qualifications to the Office of the Nassau County Comptroller which will be instrumental in helping to further streamline government, cut costs and eliminate wasteful spending," Comptroller Maragos said. "I look forward to Mr. Labriola taking initiatives to help continue reducing County operating cost similar to the efficiencies he introduced at TOB where he cut the Clerk's Office by 24.5 percent this year. This is the strong leadership and innovative thinking that I was looking for in order to help confront the County financial challenges while protecting our taxpayers."
Steven L. Labriola was elected Oyster Bay Town Clerk in 2003. He has been a leader in reducing costs by streamlining operations, modernizing office software and utilizing new technologies to improve financial controls and cash management. Prior to his service in Town government, he was a member of the New York State Assembly representing the 12th Assembly District from 1997 – 2003. Mr. Labriola earned a Master of Arts in Public Administration from St. John's University and resides in Massapequa with his wife and children.
Connect with Nassau County Comptroller Maragos Online: http://www.nassaucountyny.gov/agencies/Comptroller/index.html