May 12, 2010
Comptroller Maragos Announces
New Deputy Comptroller of Audits and Special Projects

Nassau County Comptroller George Maragos has named Joy Watson as his Deputy Comptroller of Audits and Special Projects.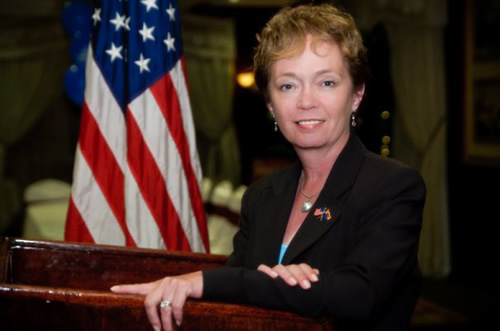 "Joy Watson will bring her 20 plus years of legal and prosecutorial experience to the Comptroller's Office. She will strengthen the Comptroller's Audit functions, which is critical to controlling costs throughout the County government and ensuring that County funds are well spent. She will also enhance the Comptroller's legal staff with the day to day handling of legal matters."
Ms. Joy Watson Esq, comes to the Comptroller's Office after serving as a Principal Law Clerk at the Nassau Supreme Court. She was also Nassau County Assistant District Attorney for nearly twenty years. Ms. Watson lives with her family in the Village of Hempstead.
To reach Comptroller Maragos or anyone from his staff you can send your e-mails to nccomptroller@nassaucountyny.gov or call (516) 571-2386.