March 2, 2010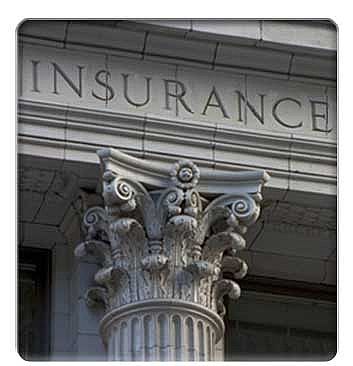 Do You Have Questions About Your Insurance?
Legislator Ford Invites You to Attend an Insurance Forum
Thursday, March 18, 2010 • 7:00 PM
Long Beach City Hall, 6th Floor
1 West Chester Street, Long Beach, NY 11561
Legislator Denise Ford will be hosting a meeting with representatives from the State of New York Insurance Department to answer your questions about insurance. Some of the areas of concern that will be discussed are life, health, automobile and homeowners insurance. Legislator Ford invites all concerned residents to attend this meeting to help find answers to your insurance questions.
If you have any questions, please do not hesitate to contact Legislator Ford's Office at 516-571-6204.