September 16, 2013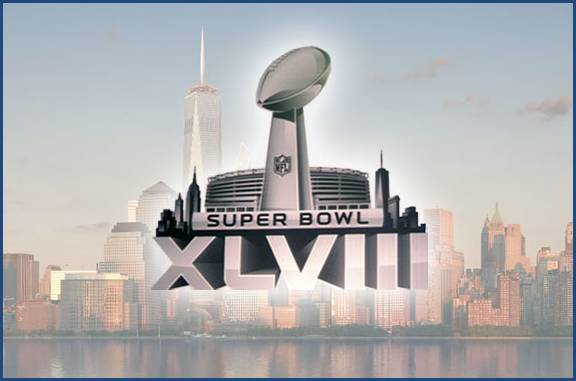 GIVE BLOOD AND JOIN THE WORLDS BIGGEST HUDDLE!
Legislator Denise Ford
10th Annual F.F. Harry S. Ford Blood Drive
675 West Park Avenue, Long Beach
Thursday – September 19th
3:15pm – 9:15pm
The 2013 Super Bowl Host Committee has partnered with NYBC
to help increase blood donations leading up to Super Bowl XLVIII.
All presenting donors with NYBC between now and January 17, 2014
will be entered into a sweepstakes for one pair of tickets to
Super Bowl XLVIII! (Valued at $2,500)
The more you donate, the more times you will be entered.
NYBC Eligibility Line 1-800-688-0900
To Schedule an appointment, please call 516 571-6204
NO SS # Required – A Photo or Signature ID Required.
Eat well balanced meals before giving blood.
For Additional information, please call 516 478-5023
To Schedule an appointment, please call Bob Disalvo @ 516 561-2513
Walk-ins welcome!
&
Also….Here's a chance to Win some Yankee Tickets
Donors can enter into a raffle to receive a pair of tickets to an upcoming Yankee game