April 20, 2009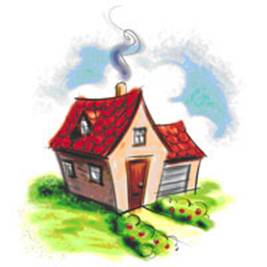 Legislator Denise Ford invites you to attend a
HOMEOWNERS FORUM
The forum will include information and assistance about
available options for homeowners. Homeowners will have the
opportunity to speak to their lenders and other resources.
Saturday, april 25th from 10:00 AM - 3:00 PM
Hempstead high School
201 President St., Hempstead, NY 11550
"NASSAU COUNTY IN YOUR COMMUNITY "
516-572-HOME (4663)
Resources to help our resident homeowners achieve a
sustainable mortgage and household affordability.
In conjunction with the Long Island Housing Task Force
~ HUD APPROVED HOUSING COUNSELORS ~
~ LEGAL RESOURCES ~
~ LENDERS/SERVICERS ~
~ COMMUNITY AGENCIES ~
For additional information about this forum, please call my office at
571-6204 or email me at dford@nassaucountyny.gov