January 28, 2013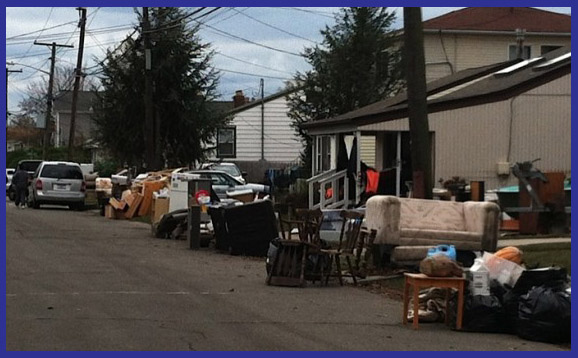 Nassau Hurricane Recovery Fund Now Accepting Donations
If you are interested in helping your friends and neighbors in Nassau County that continue to struggle from Hurricane Sandy storm damage, contributions can be made to:
The Nassau Hurricane Recovery Fund
c/o Nassau County Police Department
1490 Franklin Avenue, Room 216
Mineola, NY 11501
Months after Sandy struck, some Nassau residents are just beginning to rebuild. Many lost not only home and property but also income as destruction from the storm closed roads and businesses for days afterward. More than 35,725 Nassau residents were displaced and requested housing assistance from FEMA and more than 34,602 personal automobiles were damaged or destroyed in the storm. Approximately 2,200 New York residents whose homes are uninhabitable are still being housed in hotels and motels.
The Nassau Hurricane Recovery Fund, a not-for-profit corporation, was established to accept and distribute monetary donations made by the public. The NHRF Board is comprised of all unpaid members, and is chaired by the Rev. Kevin Smith, Chaplain for Nassau County's Volunteer Fire Department. Committee members include the chaplains from the Nassau Police Department: Rev. Gerard Gordon; Rev. Joseph D'Angelo; Rabbi Barry Dov Schwartz; Rabbi Abraham Lefkowitz; and Bishop Robert Harris.
Although the NHRF is primarily focused on helping residents recovery, small businesses are eligible for free sales tax exemptions of up to $99,000 through Nassau County's Local Enterprise Assistance and Development Services (LEADS). The exemptions, administered by the Nassau County Industrial Development Agency (IDA), may be used on purchases of building supplies and equipment to rebuild. Small business owners that suffered storm damage are encouraged to call the Nassau County Economic Recovery Task Force hotline at (516) 571-1745, email LEADS@NassauIDA.org or visit www.nassaubackinbusiness.org.