March 7, 2011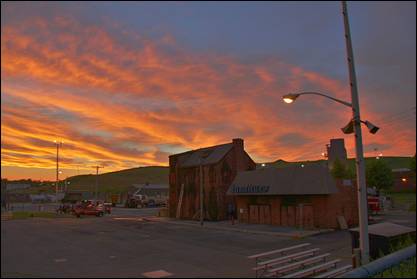 Legislature Approves Fire Service Academy Improvements
Paving the Way for Upgrade of Nassau Fire Services Training Facilities
Nassau County Legislator Howard J. Kopel announced the approval of a capital improvement project that will upgrade and enhance the training facilities for all Nassau firefighters. With a unanimous vote of the Rules Committee of the Nassau County Legislature, the County will now commence designing and constructing two new "burn" buildings at the Fire Service Academy in Old Bethpage.
The two new structures will replace existing dilapidated buildings and provide for expanded training exercises for all Nassau County volunteer firefighters. The new "burn" buildings will also allow for the reinstatement of "basement training" which has not been possible for the past three years. This project was initiated due to the lack of attention and disrepair of the training facility during recent years.
"These improvements are long overdue," stated Legislator Kopel. "Our volunteer firefighters provide a valuable service to the community, and we need to make sure they have the best training available to ensure their safety and enhance their performance during first responder duties, all for the benefit of their neighbors."
The $270,000 project will also include asphalt paving repairs, concrete step repairs, and renovation of the existing storm water disposal system at the site.