April 23, 2012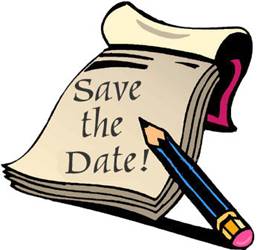 Legislator Howard J. Kopel invites you to attend a
COMMUNITY HEARING
on Proposed Improvements to Austin Blvd.
MAY 8th at 7:00 PM
Lincoln Orens Middle School, Auditorium - 150 T
Tuesdayrafalgar Boulevard, Island Park
Nassau County Legislator Howard J. Kopel invites all residents of Island Park and the surrounding communities to a community meeting to discuss the proposed improvements to Austin Boulevard resulting from the recent Traffic Study conducted by the County.
Please join Legislator Kopel, as well as Legislator Denise Ford, representatives from the Nassau County Department of Public Works, the Town of Hempstead, and the engineering firm, RBA Group, for a presentation and Q&A discussion focusing on the traffic study recommendations for Austin Boulevard in Island Park.
All residents are encouraged to attend! Please RSVP to 516-571-6204 or just walk in.