October 26, 2011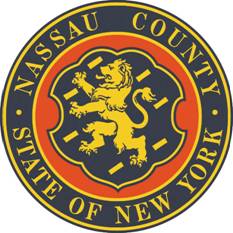 Legislator Kopel Invites Community to Important Security Forum
Nassau County Legislator Howard Kopel, in conjunction with the Nassau County Auxiliary Police and the Nassau County Police Department's 4th Precinct, invites all members of the community to a security forum on Tuesday, November 1st. This important communitywide event is designed to educate you on how Nassau County's law enforcement agencies are protecting you, your family, and your neighborhood.
"Public safety is a very important issue to me," said Legislator Kopel. "This forum is designed to educate residents on the latest safety guidelines and suggestions, as well as address any concerns residents may have regarding security."
The forum will include personal safety recommendations and guidelines, a community safety update, and a "Q&A" with the Nassau County Police Department. Speakers include Nassau County District Attorney Kathleen Rice, Rabbi Herschel Billet, Acting Nassau County Police Commissioner Thomas Krumpter and Inspector Christopher Cleary, Commanding Officer of the 4th Precinct.
The forum will be held on
Tuesday, November 1st at 7:30 PM
at Young Israel of Woodmere, 859 Peninsula Boulevard
For more information please contact Legislator Kopel's office at (516) 571-6207. All are welcome.