November 16, 2011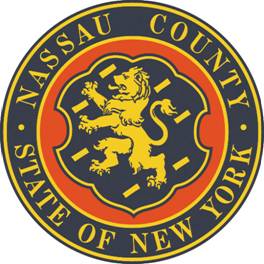 Attention Garden City Residents: LIPA Repair Work Underway
Beginning November 16, 2011, the Long Island Power Authority will be conducting critical maintenance repairs to a cable line that runs beneath Washington Avenue between Supreme Court Drive and 11th Street in Garden City.
Please expect road closures and use detours around the area.
According to LIPA, the maintenance work should take 6-12 weeks to complete, weather permitting.
For more information, please contact LIPA representative Tracy Burgess-Levy at 516-719-9864 or Tburgess-levy@lipower.org.