August 3, 2009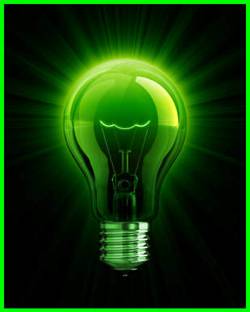 NICOLELLO PROPOSES "GREEN" ENERGY FUND
Nassau County Legislator Rich Nicolello has proposed new legislation to create a $25 million Sustainable Energy Loan Fund for Nassau residents. This "Green Energy" Fund will encourage local homeowners and businesses to make energy efficient improvements or add renewable energy sources to their homes by providing loans for energy-efficient building improvements.
"As many homeowners seek ways to cut expenses, this Green Energy program can provide a way to cut energy costs for the long term. This proposed program sets forth a mechanism to finance the expense of energy efficient improvements so Nassau residents and businesses can start cutting costs now," said Legislator Nicolello.
"Encouraging homeowners to go green by installing solar panels and geothermal HVAC systems will not only drastically reduce home energy costs, it will create jobs. I foresee a new field of business here on Long Island for renewable energy installation and rehabilitation," said Legislator Nicolello. "This is a win-win for all."
Under the proposed local law, which requires the county to submit a Home Rule Request to the New York State Legislature to create a Sustainable Energy Loan Program, the cost of the improvements would be financed through the fund and repaid by the property owners over 15 years through their annual property tax bill. Loan repayments will be immediately off-set by the energy cost savings.