May 4, 2012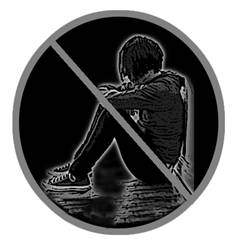 Deputy Presiding Officer Norma Gonsalves and
Nassau County District Attorney Kathleen Rice Present the Powerful Program
"NOT MY CHILD "
Community Forum
Our Children • Our Community • Our Challenge
Wednesday, May 23, 2012 • 7:00 PM - 9:00 PM
East Meadow High School Auditorium
101 Carman Avenue, East Meadow, NY 11554
The Nassau County District Attorney's office has recognized that the County is suffering from drug problems of epidemic proportions. 'NOT MY CHILD" is an informative and dynamic program which is designed to raise awareness and educate parents and their teens about the dangers of drugs.
Presenters will give a PowerPoint presentation followed by a sharing of their firsthand experiences. It is the intent of the program to educate our community about the heroin trail to prescription pill addiction. The Nassau County Police Department Community Affairs will make a brief presentation. A question and answer session will follow.
ALL PARENTS ARE ENCOURAGED TO ATTEND; teens are invited if accompanied by their parent.
Special thanks to the East Meadow School District for its cooperation.
Together We Can Make A Difference!
No reservations necessary • For additional information about this program please call:
516-571-6213 or email:ngonsalves@nassaucountyny.gov