July 1, 2010
PLEASE JOIN NuHEALTH CEO ARTHUR GIANELLI IN CELEBRATING…
THE FARMERS MARKET AT NUMC
Are You Getting Your Daily Requirements?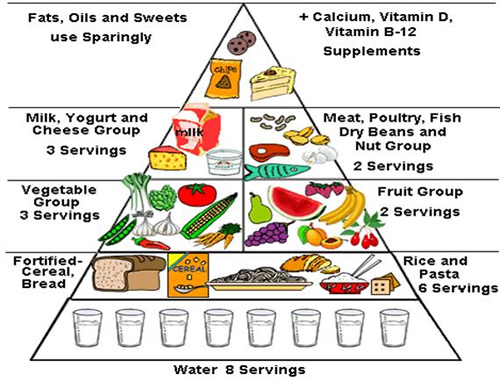 When:
Every Thursday – 9AM to 2PM - July 15 – October 28
Where:
Parking Lot of the Activities Building (Near the Carman Avenue entrance)
Why:
PRODUCE, DRESSINGS/MARINADES, PREPARED FOODS, FLOWERS, FRUITS,
BAKED GOODS, DAIRY, JUICES & MORE!
TELL YOUR FRIENDS, FAMILIES & NEIGHBORS
THIS FARMERS MARKET IS OPEN TO EMPLOYEES AND THE PUBLIC!!
We'll have recipe cards for in-season produce, too!