July 21, 2011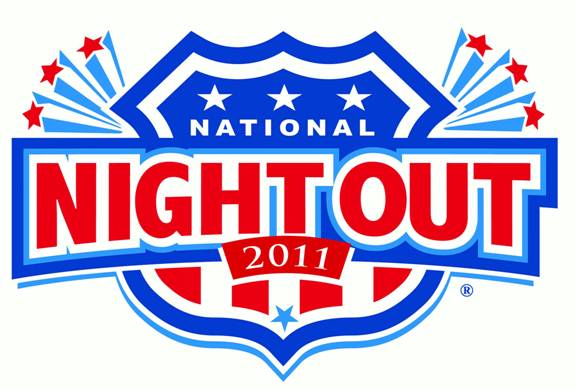 Tuesday, August 2, 2011 • 7:00 PM • Rain or Shine
Town Square - Veterans Memorial Park
On Tuesday, August 2nd, neighborhoods throughout Nassau County are being invited to join forces with thousands of communities nationwide for the "28th Annual National Night Out" crime and drug prevention event.
National Night Out is designed to: 1) heighten crime and drug prevention awareness; 2) generate support for, and participation in, local anticrime efforts; 3) strengthen neighborhood spirit and police-community partnerships; and 4) send a message to criminals letting them know neighborhoods are organized and fighting back.
In keeping with the goals of National Night Out, I invite you to spend an evening with neighbors and police at the Town Square - Veterans Memorial Park on Tuesday, August 2nd at 7:00 PM.
The event will feature the Nassau County Police Department Explorers Program, R.E.A.C.H. (Return Every Adult & Child Home) Program, Information on Megan's Law, Child I.D. Kits, a Candle Lighting Ceremony and a demonstration by the Nassau County Arson Robot. Educational literature on Child Safety, Personal and Property Safety, Internet Safety and Drug Prevention will be available. The First and Third Precincts POP units will be on hand to answer questions on public safety.
Refreshments will be served. Balloon animals, glitter face painting, popcorn and cotton candy will all be on hand for the kids (and adults) to enjoy.
For additional information, please contact: Legislator Gonsalves' office at (516) 571-6213
or go to the National Night Out web site: www.nationalnightout.org