March 12, 2009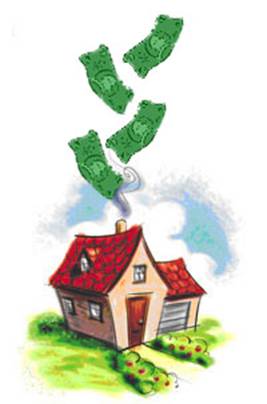 Legislator Gonsalves Opposes Home Energy Tax
Nassau County Legislator Norma L. Gonsalves voted against the implementation of a new Home Energy tax at the legislative meeting Monday, February 23, 2009.
In a 10-9 vote and over Legislator Gonsalves' opposition, the Majority on the Legislature approved the new tax. The Home Energy tax will now impose a 2.5% tax on all residential heating and energy sources. This includes: LIPA usage, natural gas, oil, steam services, propane, coal and even firewood.
Legislator Gonsalves was opposed to the energy tax since the County Executive first proposed it and spoke out against its implementation at Monday's meeting. "Now is not the time to increase the cost of living on Nassau County residents who are already struggling to pay their bills. I am particularly opposed to taxing home energy usage because this is not an optional expense for homeowners – it is a necessity," says Gonsalves.
Despite opposition, the measure passed and will take effect no later than June 1, 2009.