August 9, 2010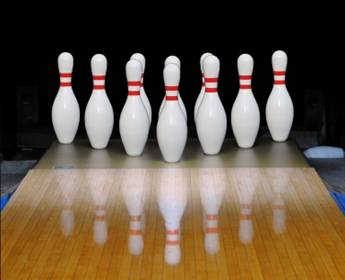 Nassau County Legislators Dennis Dunne, Sr. & Joseph Belesi
are proud to sponsor
Levittown Lanes Senior Appreciation Week
Monday, Aug. 30th • Wednesday, Sept. 1st • Friday, Sept. 3rd
South Levittown Lanes are opening their doors to the senior community for you to get acquainted with us!
Enjoy 3 games of bowling on us!!! Bowl anytime between 9:00 AM & NOON
South Levittown Lanes
56 Tanners Lane, Levittown, NY 11756
516-731-5700
FREE BOWLING! FREE SNACKS! DOOR PRIZES! FUN FOR ALL!
For more information visit Levittown Lanes web site: www.levittownbowling.com
or call
Legislator Dunne: 516-571-6215 • Legislator Belesi: 516-571-6214