August 25, 2011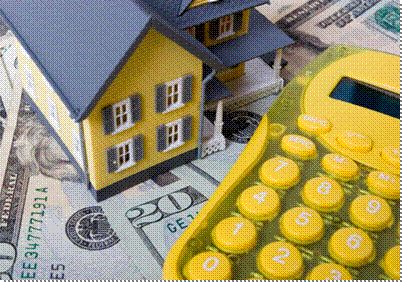 Legislator Dennis Dunne, Sr. Proudly Announces
Informational Tax Meetings For all Home Owners
MEETING DATES
Thursday, September 8, 2011 - 1:30 PM to 3:30 PM
Wantagh Public Library - 3285 Park Ave., Wantagh
Thursday, September 22, 2011 - 1:30 PM to 3:30 PM
Levittown Public Library - 1 Bluegrass Ln., Levittown
Legislator Dennis Dunne, Sr. and members of the Nassau County Department of Assessment will be conducting a series of meetings to help home owners save money on their Nassau County property tax bill and school tax bill. These meetings are designed to assist in understanding the various tax reduction and exemption programs.
All homeowners are welcome to apply for the Basic New York State School Tax Relief "STAR" exemption. In addition, seniors, veterans and persons with disabilities are invited to learn about additional savings for eligible applicants.
Tax Exemption Staff will be on site with laptops, wirelessly connected directly into a main computer system that allows applications to be processed on site. Please bring appropriate documentation, including proof of residence, age and income.
For more information call: Department of Assessment - (516) 571-1500
or Legislator Dennis Dunne, Sr. - (516) 571-6215