Legislator Jacobs Attends Nassau County Coalition of Youth Service Agencies' Annual Breakfast
Legislator Judy Jacobs, (D-Woodbury) attended the Nassau County Coalition of Youth Service Agencies annual breakfast, held at the Nassau County Bar Association. Jacobs said, "This coalition represents all the youth service agencies from the south shore to the north shore, east to west, and work diligently, through these difficult economic times in the County, to keep the needs of our young population at the forefront. They are a terrific group who truly impact the lives of the youth of our County.:"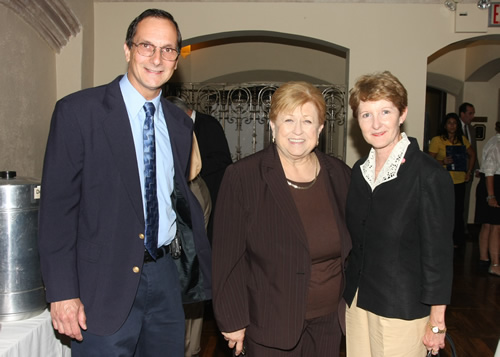 Pictured left to right are: Wayne Torgersen of Cornell Univeristy Cooperative Services, Legislator Judy Jacobs and
Cornell Univerisity Coopertaion Extension Interim Executive Director Tebbie W. Clift.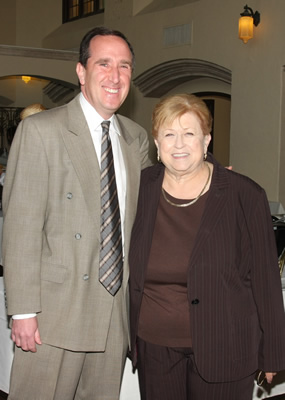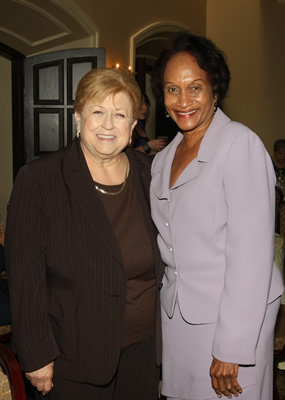 Pictured at left are Legialtor Judy Jacobs and Coalition of Nassau County Youth Serivces President Peter Levy.
Pictured at right, Nassau County Community Services Manager of the Girl Scouts Yvonne Mowatt joins Legislator Jacobs at the breakfast.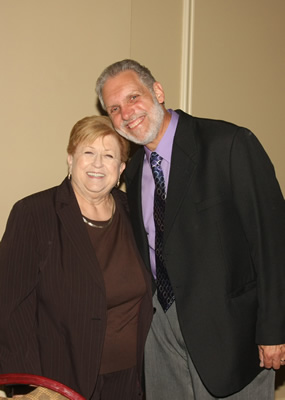 Legislator Judy Jacobs joins good friend Thomas Bruno at the breakfast. Tom is the Hicksville Boys & Girls Club Executive Director.