Syosset Library Property Tax Exemption Outreach Workshop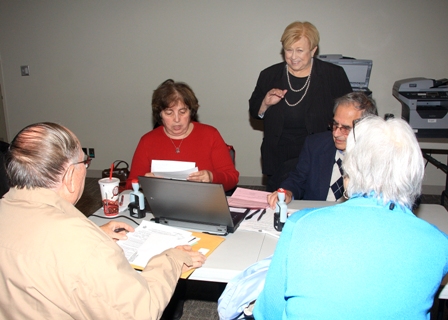 Legislator Judy Jacobs, (D-Woodbury) sponsored a Property Tax Exemption Outreach Workshop at the
Syosset Public Library on October 26th. Equipped with specialty configured computers linked to the county's database,
the Department of Assessment's staff will process property tax exemption applications (Basic and Enhanced STAR,
Veterans, Senior Citizen, Cold War Veterans, Volunteer Firefighters and Ambulance Workers,
Limited Income Disability, and Home Improvement) on- site. Paper applications were also available.