March 11, 2013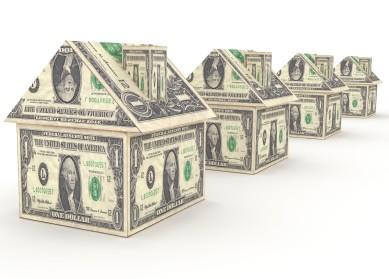 Property Assessment Grievance Workshops
WEDNESDAY, APRIL 3, 2013 - 7:00 to 9:00 PM
Bethpage Public Library - 47 Powell Ave., Bethpage
FRIDAY, APRIL 5, 2013 - 2:30 to 4:30 PM
Hicksville Public Library - 169 Jerusalem Ave., Hicksville
Legislator Rose Marie Walker will be holding property assessment grievance workshops for any homeowner who disagrees with the new tentative property tax assessment as shown on their Nassau County Property Tax Impact Disclosure Notice.
By filing a Grievance Application for Correction of Property Tax Assessment during the formal grievance period from January 2nd through May 1st, 2013, a homeowner will have the opportunity to dispute the assessed value of their property. During the meeting, homeowners will learn exactly how to fill out this simple application.
Legislator Walker highly recommends that all concerned residents attend one of these meetings to familiarize themselves with the property tax assessment grievance process.
Applications will be provided and are also available at: www.nassaucountyny.gov/agencies/ARC/forms.html
If you have any questions, please do not hesitate to contact Legislator Walker's Office at 516-571-6217