March 25, 2011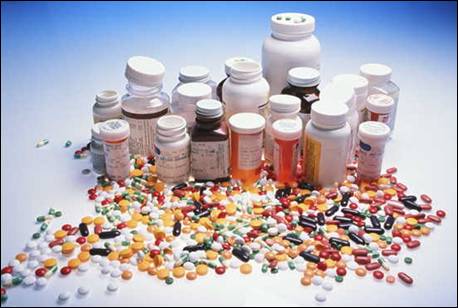 "Rx DROP"
Saturday, April 30, 2011 - 10:00 AM to 2:00 PM
Legislator Walker and the Nassau County Police Department have joined the US Drug Enforcement Administration's nationwide "Take Back Initiative" to help keep unused medications off the street and out of the hands of our children. If you have any unused or expired medications in your home, please stop by either of the Rx Drop locations listed below on April 30 between 10:00am and 2:00pm to safely and anonymously dispose of old prescription or over-the-counter medications.
Help protect our environment: Flushing medications down the drain can contaminate our waterways and drinking water. Safe disposal will keep pharmaceuticals out of our waterways. Your participation in this program can help keep our environment clean and our children safe.
Our Local Rx Drop Location #1
Nassau County Second Police Precinct
7700 Jericho Tpke., Woodbury, NY 11797
Our Local Rx Drop Location #2
Nassau County Eighth Police Precinct
286 N. Wantagh Ave., Levittown, NY 11756
For additional information please contact my office at: 516-571-6217 • rmwalker@nassaucountyny.gov