May 14, 2010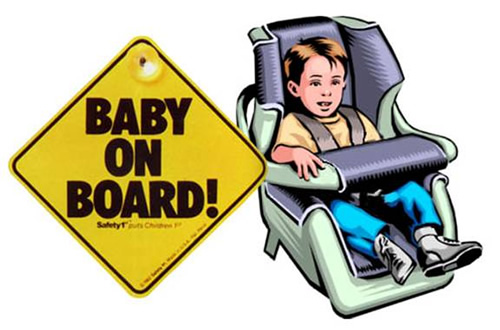 LEGISLATOR ROSE MARIE WALKER IS PROUD TO SPONSOR
A CHILD CAR SEAT SAFETY CHECK
THURSDAY, JUNE 17, 2010 • 9:30 AM to 12:30 PM
Bethpage Community Park – 1001 Stewart Avenue
Traffic Safety Educator Chris Mistron from the Nassau County Traffic and Safety Board will be available
to inspect your child car seats for proper installation and security.
Child car seats are required for children under the age of seven.
If you would like to make an appointment to have your car seat installation checked,
please call Legislator Walker's office at 516-571-6217
APPOINTMENTS ARE REQUIRED
PLEASE CALL TO MAKE YOUR APPOINTMENT TODAY!