July 17, 2013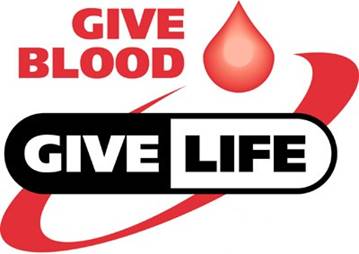 COMMUNITY BLOOD DRIVE
Wednesday, August 14, 2013 • 10:00 AM – 4:00 PM
Farmingdale Public Library • 116 Merritts Rd., Farmingdale
Every two seconds, someone needs blood. Please join Nassau County Legislators Rose Marie Walker, Michael Venditto and Joseph Belesi to donate blood and benefit those who may need it in our community.
Legislators Walker, Venditto and Belesi are co-sponsoring this Community Blood Drive in cooperation with Long Island Blood Services (LIBS), one of the nation's largest non-profit, community-based blood centers. To learn how you can help encourage blood donations, please visit the New York Blood Center web site at: http://www.nybloodcenter.org/index.jsp.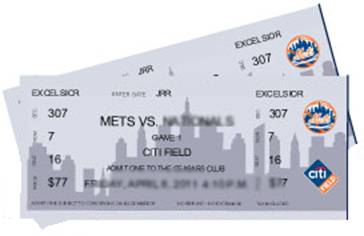 FREE PAIR OF METS TICKETS FOR EVERY PRESENTING BLOOD DONOR!
Blood Donation Eligibility Criteria
• Bring valid ID •
• Minimum weight 110 lbs •
• Age 16 - 76 •
• Eat well (low fat FOODS) & drink fluids •
• No tattoos for past 12 months •
You can help, please donate!
For more information, please contact your legislator's office:
Legislator Rose Marie Walker – 17th Legislative District
(516) 571-6217 email: rmwalker@nassaucountyny.gov
Legislator Michael Venditto – 12th Legislative District
(516) 571-6212 email: mvenditto@nassaucountyny.gov
Legislator Joseph Belesi – 14th Legislative District
(516) 571-6214 email: jbelesi@nassaucountyny.gov