December 21, 2010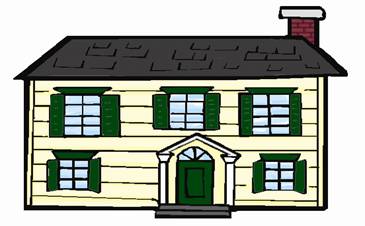 Legislator Walker Warns About Scam Targeting Homeowners
Nassau County Legislator Rose Marie Walker is warning homeowners about mailings that are circulating regarding the New York State STAR Program. Certain companies are taking the offering to file applications for STAR exemptions on the behalf of the homeowner for a fee - as high as 100% of the exemption. Legislator Walker would like to emphasize that these forms may be filed for FREE at the Nassau County Assessor's Office.
"It is sickening to think that there are people out there preying on residents who are not familiar with the process," said Legislator Walker. "It is free to file for both basic and Enhanced STAR, and there is always staff available to assist an applicant."
The STAR program offers an exemption towards school taxes (there is also an Enhanced STAR program for low-income households.) All homeowners may apply for this exemption once, and the application is automatically renewed each year.
Brochures and application forms are available at the County Assessor's office at 240 Old Country Road, Mineola or online at: www.nassaucountyny.gov/agencies/Assessor/index.html.
For this year, applications for the STAR exemption are due on or by Jan. 3, 2011.
.